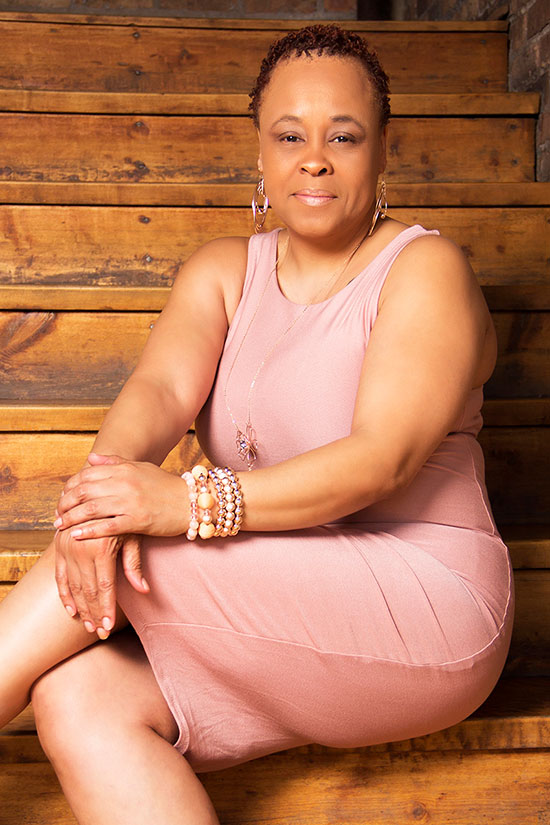 Yanni Brown is an author, blogger, relationship educator, expert, speaker, storyteller and a lover of love. As far back as she can remember, Yanni has always been a passionate observer of relationships, intrigued with the dynamics of what works for some and didn't work for others. The Yanni Brown, Making Love Better TwoGether brand was birthed from what some would say was an unsuccessful marriage. Learning from past relationships that enlightened her on how to infuse education, research, love, passion and purpose to create better relationships.
Yanni's writing has been featured in BlackDoctor.org, Ebony, Essence, Rolling Out, The Six Brown Chicks Blog and Black and Married With Kids. Yanni is known for her appearance on Oprah Winfrey's OWN network show Iyanla's : Fix My Life: Season One (Fix My Backstabbing Friends).
Have you ever wondered how intimate your relationship could be if you awakened the senses by taking away the sense of sight? "Making Love Better TwoGether: The Art of Intimacy" is the follow-up to Yanni Brown's popular debut, "Making Love Better Begins Within". With this book, you and your mate are encouraged to participate in a palate-pleasing journey filled with verbal and non-verbal foreplay, mental penetration, physical stimulation, sweet nothing whispers, intimate discussions, and a new appreciation for each other - all meant to elevate your love for one another, your relationship, your intimacy, and so much more.
Connect with Yanni on Twitter
Learn more on her website
Buy Making Love Better Twogether on Amazon