Actress and singer Cynda Williams, was born in Chicago, IL, and graduated from Ball State University. Known for her debut film role as Clarke Betancourt in Spike Lee's 1990 movie Mo' Better Blues with Denzel Washington and Wesley Snipes, Williams had the opportunity to showcase her vocal talents by performing "Harlem Blues," which appeared on the movie's soundtrack.  The song reached #9 on the R&B charts on November 17, 1990.
Over the years, Cynda has appeared in over 20 films and 9 television shows.  In 1993, she was also nominated for an Independent Spirit Award for Best Female Lead in One False Move  In 2012, she appeared in the movie Turning Point as DeDe Johnson. Most recently, she appeared in the film 72 Hours. Her debut release adds the title "author" to her long list of talents.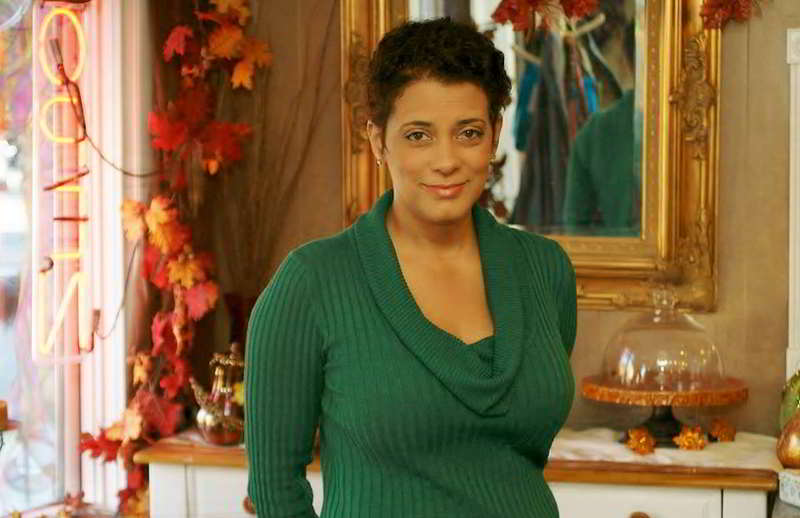 Faith, Failure, Success Vol. 2: Surviving the Storm, the second edition in the Faith Failure Success Book Series, features six talented contributors (Cynda Williams, Nicole Reed, Latresa Rice, Martha Chavez, Vania Hudson and Erika Summers) sharing their personal stories of overcoming tremendous mental, physical and life altering experiences to find life beyond their respective "storms". Poignant, heart wrenching and still inspirational, the stories will make you cheer for each woman as they continue to press forward. They remind us that no matter the storm we face, it's the faith, the mindset and the will power that brings us through it. The authors share stories of mental breakdowns, cancer battles, family challenges and much more throughout their lives. From the first chapter until the last, you'll never forget these powerful women.
Pink Pantie Confessions is an intimate anthology from the creative mind of actor/singer Cynda Williams detailing the struggles, insights, and triumphs of her life and career including perspectives from her inner circle of friends. This inspiring account of Hollywood, life, and love includes the reader as a confidant and friend to encourage, uplift, and commiserate by sharing life lessons as a journey and road map to a better version of self.
"I have been a reader and writer since childhood. Books have often been my best friends. One of my goals was to write my own. I never knew what sort of book I'd write; a novel, self-help or poetry. After a very full life of many challenges I decided to write a book of memoirs, poetry and insights – P.P.C. aka "Pink Pantie Confessions." I believe 'confessions' are good for mental and spiritual health. For years I kept my mouth shut and all my pain filled me up until it spilled out almost destroying me. I am trying to encourage others (especially women) to share their stories not for the purpose of dwelling in dark places but for release. My book has confessions from several other women." — Cynda Williams; Rolling Out Magazine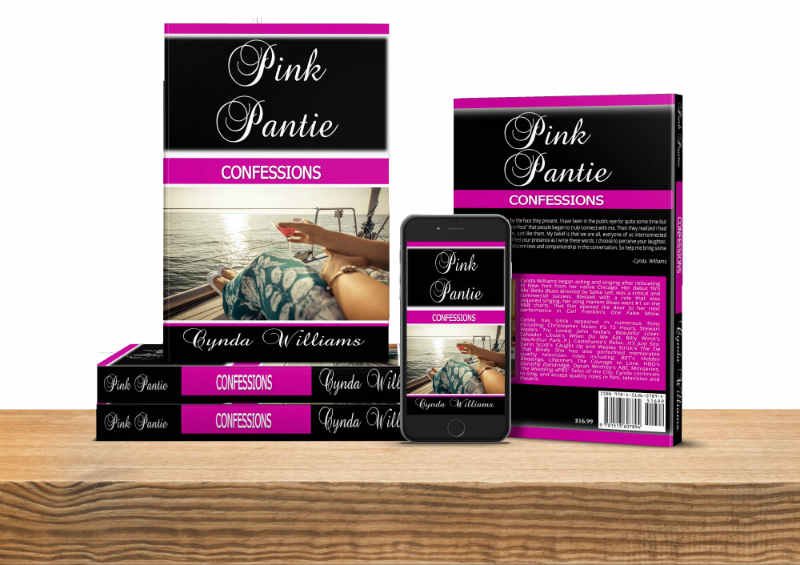 Learn more about Cynda's filmography
Connect with Cynda on Twitter
Write a review for her on Goodreads
Buy Pink Pantie Confessions on Amazon